We take a look at the recent solar flare, SpaceX's plans for reaching the space station, dolphin speech, exoplanets, getting energy from seaweed, crowd sourcing earthquake data, spacecraft updates, and as always take a peek back into history and up in the sky this week.
Direct Download:
MP3 Download | Ogg Download | HD Video | Mobile Video | YouTube
RSS Feeds:
MP3 Feed | Ogg Feed | iTunes Feed
Support the Show:
Show Notes:
You might have seen meets 'Breaking' Science with Coronal Mass Ejection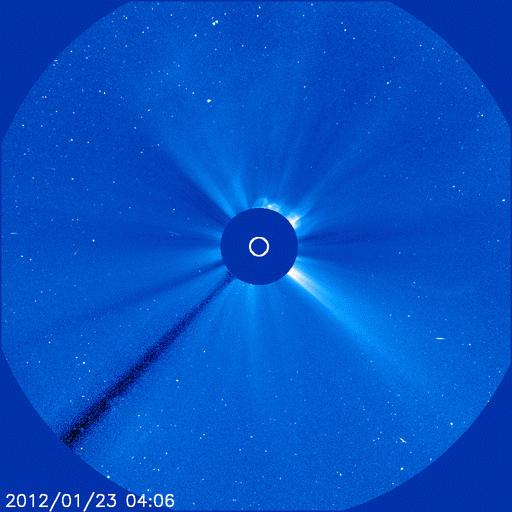 *— NEWS BYTE — *
SpaceX Space Station resupply mission resceduled
Do dolphins talk in their sleep?
Supercritical water and homeless exoplanets
Running your car with … seaweed?
Crowd sourcing hits earthquakes
SPACECRAFT UPDATE
New Horizons
Opportunity Rover
SCIENCE CALENDER
Looking back
Looking up this week
One Response to "Solar Storms & Private Space Flight | SciByte 30"
Floppydog66 Says:
February 1st, 2012 at 1:00 am

Ok, the book recommendations are getting better. I'm glad to see you took my Carl Sagan suggestion from the comment on episode number 25, although I was hoping for a science essay book of his. I'm not much of a joiner-sign upper, so I bought it through the Amazon.com link, I hope that helps out a bit.
Leave a Reply