Hello everyone and welcome back to SciByte!
We take a look at Voyager 1 reading a tsunami wave from the sun, SpaceX launching satellites into space and testing new reusable systems, story and spacecraft updates, Curiosity news, and as always take a peek back into history and up in the sky this week.
Direct Download:
MP3 Audio | OGG Audio | HD Video | Video | Torrent | YouTube
RSS Feeds:
MP3 Feed | OGG Feed | Video Feed | Torrent Feed | iTunes
Show Notes:
Book Pick:
Voyager 1 Sees Another Interstellar Tsunami
— NEWS BYTE —
SpaceX Launches Telecom Satellites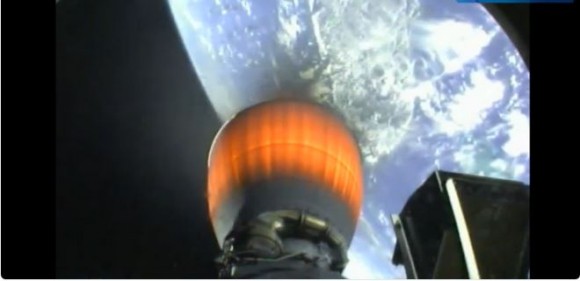 — TWO-BYTE NEWS —
How Many Scientists Publish Papers?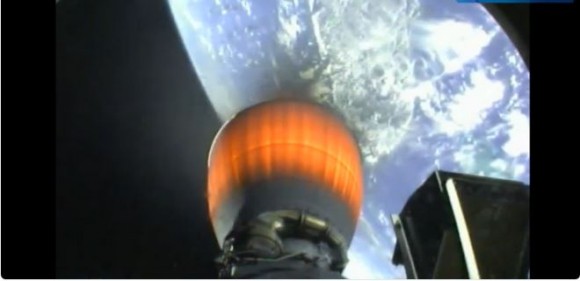 — Updates —
HIV Detected in 'Cured' 'Mississippi Baby
— SPACECRAFT UPDATE—
ISEE3 Reboot Project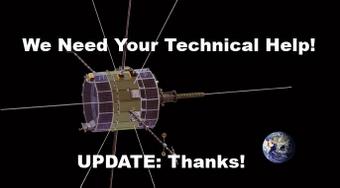 — CURIOSITY UPDATE —
SCIENCE CALENDAR

Looking back
Looking up this week
— SciByte Summer Hiatus —